A recent study from advertisement company Omnicon found that the average smartphone owner interacts with applications 88 times per day, spending, on average, five hours plugging...
The JPEG is almost 25 years old.That's very old for a file format, and it's no doubt impressive that it's managed to stay relevant...
Meet the Drevo Blademaster.On the surface, it might not look like anything special for those accustomed with PC gaming keyboards: Other than a smaller,...
Google's Egg Salad emoji is now minus one egg, in an attempt to make the dish more palatable for Vegans.Jennifer Daniel, the Google UX Manager...
During his work in Afganistan eight years ago, French architect Yves Ubelmann took a picture of a small village filled with mud homes. At the time he thought nothing of it, but...
Fortnite is quickly becoming one of the most popular games of modern times, and is now available on almost every console imaginable, from PC to smartphones to Xbox One, Playstation 4...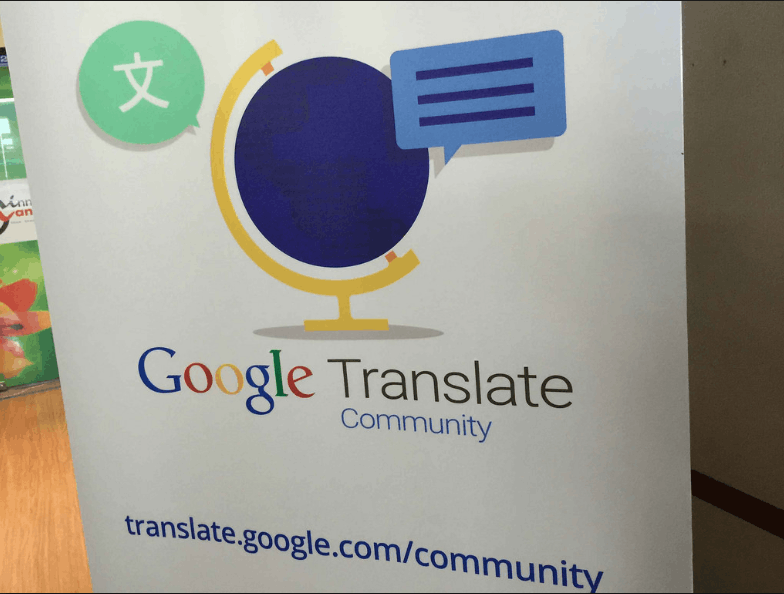 Until now, taking advantage of Google's ever-improving AI-powered translation service required a constant internet connection and some serious data commitments. But it looks like those requirements are about to disappear.There has...
LATEST ARTICLES
Developer Dontnod Entertainment, best known for its highly successful interactive story title "Life is Strange" (as well as the upcoming "Life is Strange 2"), has just released Vampyr, a dark and gritty...
Developer Volstok has just released the brand-new trailer for their latest title: A Battle Royale game by the name of "Fear The Wolves".The trailer is mostly your standard Battle Royale mix: You...
For the past few years, touchscreens have forever changed what a laptop could do. The new feature allowed the devices to become smaller, more space efficient, and to pack more functionality...
PUBG is losing to Fortnite: Battle Royale. Although it was the first to popularize the "Battle Royale" genre, PUBG has in many ways fallen out of the spotlight, for several good...
Obvious Spoiler Warning: If you'd prefer to keep the film a mystery in the event these leaks turn out to be true, turn back now.An anonymous source leaked several details on the...
The traditional arc of a film's protagonist sees that character undergoing some kind of development or growth by the end of the film. They might learn an important lesson, let go...
With the recent removal of the early access title "Active Shooter" from online gaming platform Steam, due to the public uproar caused by the game allowing players to play as a school...
When you think "Battle Royale", the first things to come to mind for many are the two current Genre Giants: Player Unknown's Battlegrounds and Fortnite: Battle Royale. These two have both...
Want to experience the best gaming has to offer? To have games automatically detect your system specs and set everything to ultra? Want to turn Anti-Aliasing up to 16x without fear...
With Apple's latest WWDC Conference reaching its conclusion, Apple unveiled a host of smaller improvements and new products that will be hitting shelves sometime in the future. While not as huge...