(This Article Contains Language And Content Not Suitable For Children)On Nexus Mods, one of the top free mod hosting sites of all time (That...
For those who are not already aware, recent rumblings on Twitter have caused many in the gaming community to go into a frenzy. Although...
What is The Magic Leap One?Good question. A lot of people still aren't sure.What we do know is that it's a secretive project that...
It was bound to happen eventually.As the never-ending tide of Battle Royale games continue to sweep further and further over the swath of what...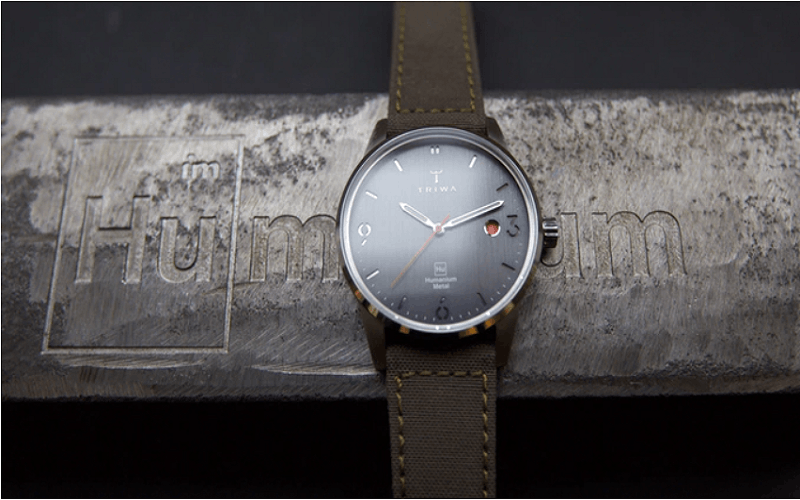 It's Time to Take Apart the illegal firearm trade.This innovative Kickstarter success comes off the backs of established watchmaker TRIWA and the Humanium Metal Initiative, who have formed together to put the parts...
There's no denying it: From what has been shown of Anthem - the upcoming third-person open world Looter Shooter in development by Bioware and published by EA - looks nothing short...
Attention: We're not sure how long this deal will be up. If you're feeling impatient, click here to check it out.Looking for a brand-new gaming keyboard without breaking the bank? Maybe...
LATEST ARTICLES
Ever since its first iterations as a niche new gaming technology, VR headset sales have been improving year after year. Despite falling a bit last year, they have rebounded recently and...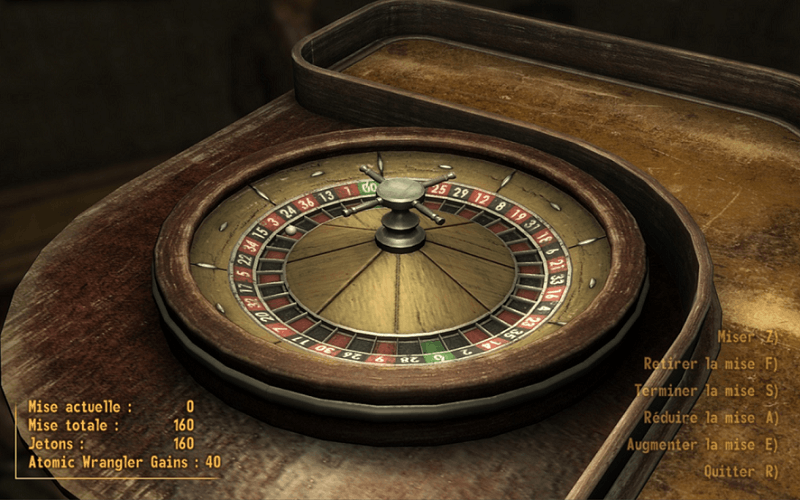 Bethesda Needs More New Vegases.For those unaware, Fallout: New Vegas was a title created after Fallout 3 that was not created by Bethesda. It was made by Obsidian Entertainment and was essentially...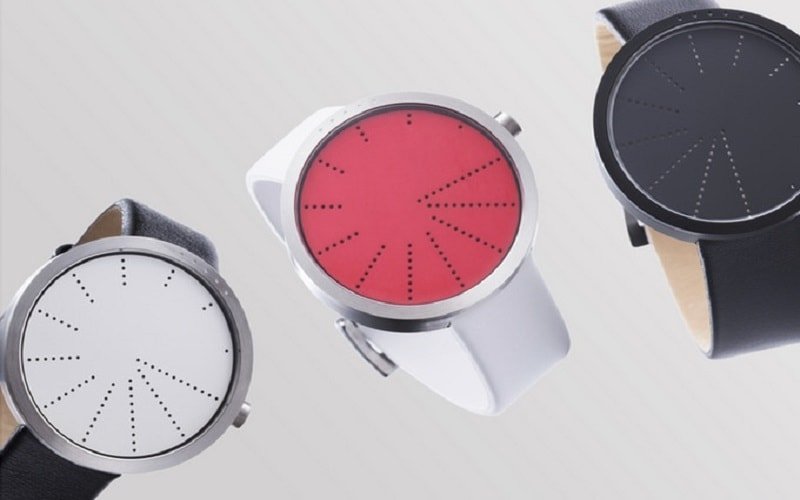 Last year, design team Anicorn Watches launched on a journey they dubbed "The Trio Of Time". On this journey, they visited three different cities around the globe to experience how different individuals...
An extended version of Anthem's E3 Demo is available now on Youtube as well as other streaming sites. The demo gives eager fans a closer look at what Bioware's upcoming cooperative...
The first Five Nights At Freddy's Game was an event. Many, many people got in on the action to experience what many were hailing as the most interesting and most unique...
Onrush, a brand-new console racing title complete with catchy music, smooth graphics and bright colors, will be having a free weekend from July seventh to eighth. Don't miss out on your...
The science guy himself has returned, and this time, he's taken to Kickstarter to fund a series of new arts-y and science-y posters under the series name "Kick Asteroid".The series name...
Wrecking ball is awesome.It's a fantastic hero executed beautifully. The character art and designs are cool and original, and the gameplay dramatically mixes up everything that Overwatch is.Wrecking Ball feels and...
The Battlefield V reveal trailer was host to its fair share of controversy and anger. Many bashed the promo's overly colorful take on World War II, and dubbed it as something...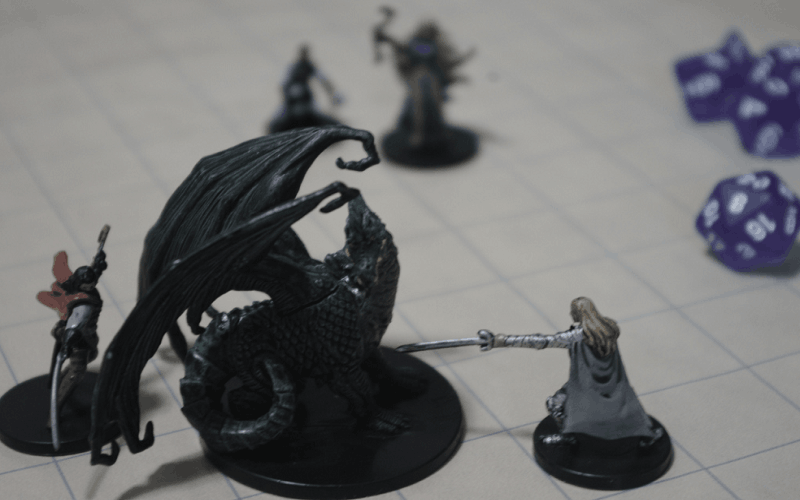 Combat description is hard. It's really hard. It's also really important. It's also really hard.In addition to the music, to the stress of an encounter, to the moods and attitudes of...