This article is a continuation from Part 1, which gives a primer on what Warframe is. For Part 1, click here. How does it play? Warframe's core...
Scalpers, for those not familiar with the term, are individuals who make money through early purchases of good, valuable tickets to popular shows at...
https://www.youtube.com/watch?v=J3TjlwUNuSg Overwatch's September 2018 developer update, brought to you once again through the ever-friendly Jeff Kaplan, shares a number of important details concerning changes and...
The world is on fire. Or so it might seem for those being affected by or following the stories of one of the worst 'wildfire...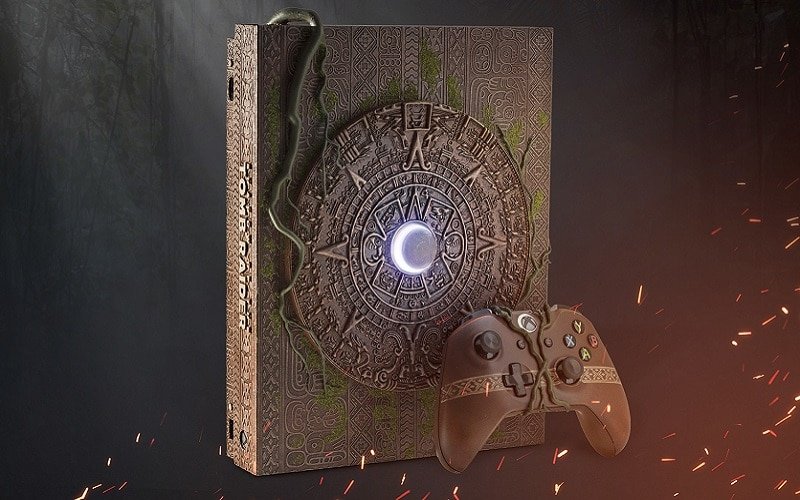 Shadow of The Tomb Raider will be the third and final game of Square Enix's updated modern take on Laura Croft and her story. The two preceding, Tomb Raider and Rise...
The first bit of bad news has come in from Apple's ambitious initiative to push forward self-driving cars. This crash report comes in from a California DMV REPORT, but from the...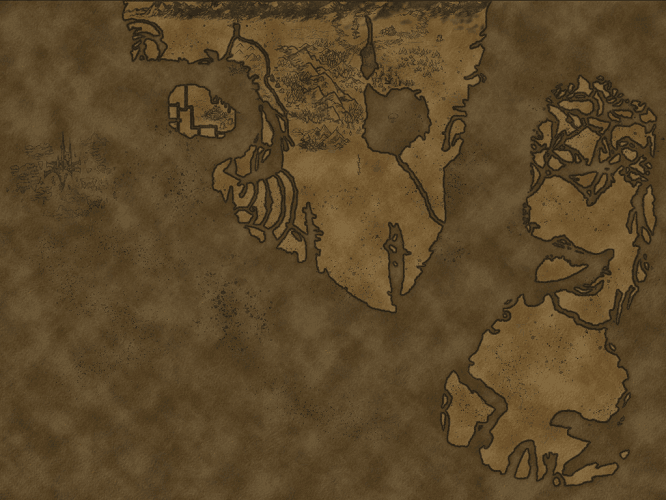 This is Part 3 of a 3 part series, for part 1 click here, for part 2 click here.Good News!This part is probably the most fun part of the entire process....
LATEST ARTICLES
More Fake News? Or Fake News About Fake News? Earlier today, August 28th, President Donald Trump accused Google Inc. of "Rigging" their search results in such a way that searches of him...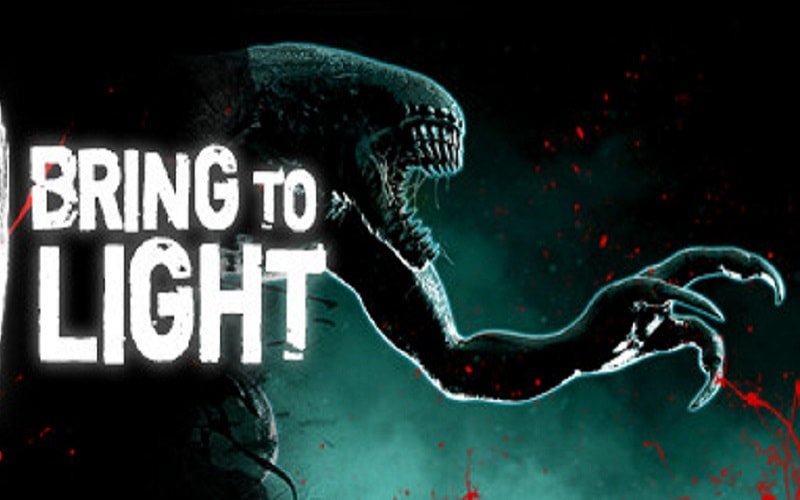 For a while now, horror games have held a lot of similarities to dogs chasing cars: They'll chase the elusive "scare". They'll chase it with all the cool, spooky environments, tense atmosphere...
Reddit is Weird.Reddit is a community-driven news and forum site that gives users the ability to create their own 'categories' of the site and choose what is and what is not allowed....
https://youtu.be/vjF9GgrY9c0Wow.The text bit of this is going to assume you've already watched the gameplay demo, because there's no way I could ever do it justice through something as simple as a...
New Fortnite Content Updates Coming Soon: One Of The Additions Might Shock You! Because It's a shockwave grenade.Get it?Nevermind.Epic Games have confirmed in a recent round of developer notes that Update 5.30...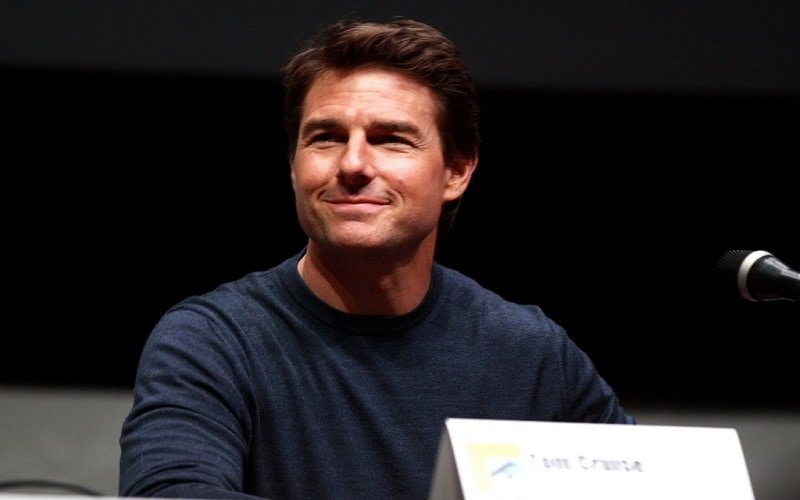 Review Summary: While this Mission Impossible film is above the average the series has created for itself, it is, in the end, as subject to the series' tropes and contrivances as...
Marvel Really Jumped The Gunn On this One. After the studio previously fired Guardians Of The Galaxy 1 and 2 director James Gunn for a series of tweets he made many years...
Yes, this is a real thing. It's a full-body mirror that uses estimations on your height, weight and skin color to create a holographic representation of your real body.Yes, it remembers...
The end is nigh.Soon, when NASA launches the ICEsat-2, the world will change forever.In that, it will have new, very accurate readings about the nature of climate change in the arctic regions.Yeah,...
Weild Your Sword, Then Weild Your Sword's Sword. And you thought you'd seen it all.After Hatoful Boyfriend's successful run on Steam gave PC gamers everywhere the once-in-a-lifetime opportunity to form a long-lasting...