You could say that I'm a fan of The Binding of Isaac series.I've played it...A little bit.And it's okay.And with the addition of Afterbirth+'s...
Requirements: Adobe PS 2018Tutorial Skill Level: BeginnerTime To Completion: 1 hour to many more, depending on your own perfectionismWhy make a map? It's actually a...
For many years, worldwide Climate Change (Aka "Global Warming", though the changes are not limited only to 'warmings') has been seen as a slow...
More Fake News? Or Fake News About Fake News? Earlier today, August 28th, President Donald Trump accused Google Inc. of "Rigging" their search results in...
Reddit is Weird.Reddit is a community-driven news and forum site that gives users the ability to create their own 'categories' of the site and choose what is and what is not allowed....
https://youtu.be/vjF9GgrY9c0Wow.The text bit of this is going to assume you've already watched the gameplay demo, because there's no way I could ever do it justice through something as simple as a...
New Fortnite Content Updates Coming Soon: One Of The Additions Might Shock You! Because It's a shockwave grenade.Get it?Nevermind.Epic Games have confirmed in a recent round of developer notes that Update 5.30...
LATEST ARTICLES
"It Doesn't Look Like A Smooth Rectangle!",was my first reaction upon seeing the device. And that might not sound like such a big deal to you, but think about that for...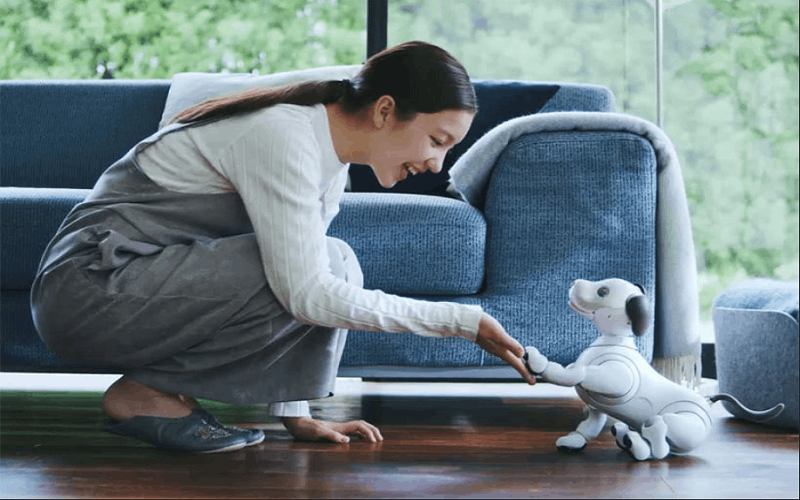 Man's Best Machine Friend Is Almost Here Today, August 23rd, Sony announced it would be bringing its new Aibo robot dog to the United States. The dog will launch for $2,899, which...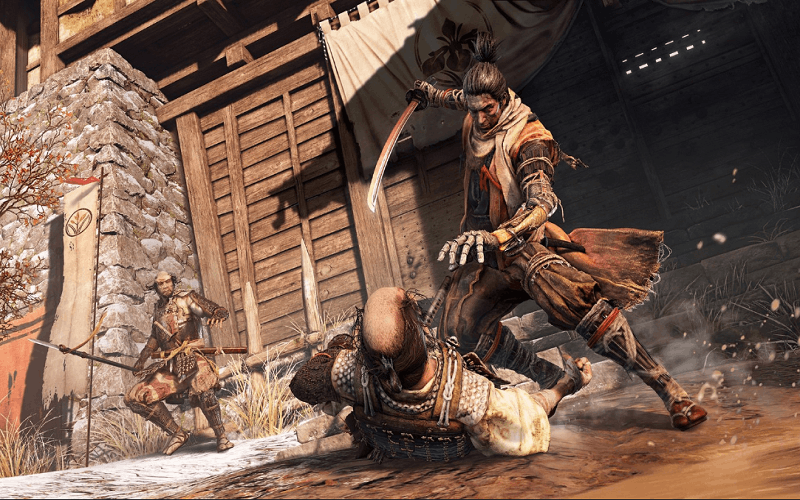 Sekiro: Shadows Die Twice is the next upcoming game from developer FromSoftware Games, made famous for their development of the Dark Souls Series. And, for those who have never heard of...
I'll be the first one to say that Call of Duty is a franchise that gets a lot of undeserved hate from gamers all across the world. In fact, some people...
Although the Johnson Controls' GLAS Smart is definitely pricier than other smart thermostats in the market, it ends up offering the prime experience for a device of its nature.With its OLED...
As a writer for a gaming / tech website, I hoped I would never have to report on events this tragic and heartbreaking. Unfortunately, however, that is not the reality of...
Panasonic is releasing the follow up to its Lumix LX100, the LX100 II, four years after the original device's release. The first device was already considered to be one of the best...
About two years ago, I read an article about an interview with a Platinum Games developer who spoke on the stylistic differences between Japanese and American game design. I don't remember the developer's...
Devil May Cry Is Back https://www.youtube.com/watch?v=nmZdyeCRgusThe first gameplay footage for the highly-anticipated third-person action title Devil May Cry 5 has just released. And while many fans may have been hoping for a...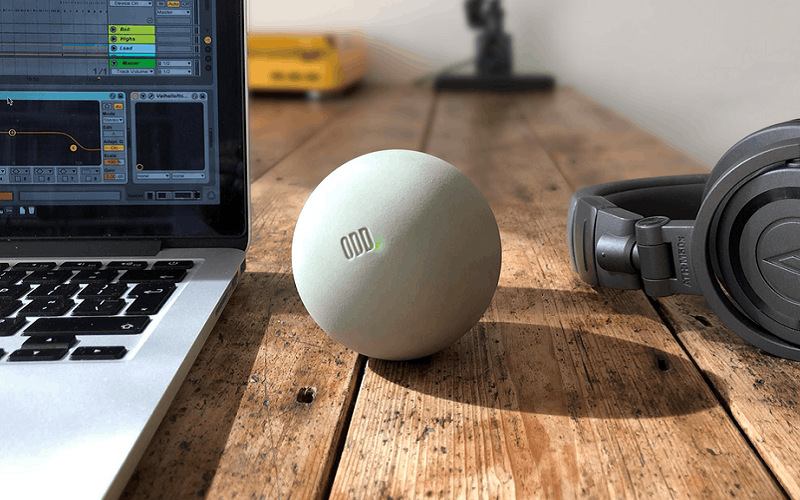 I know what you're thinking. "That's not a drumset. That's a ball."And you'd be right. But you'd also be wrong.Oddball is the newest and most interesting thing that has been kicked into the...