What is a Deckbuilding Game? A Deckbuilding Game is a style of competitive / for-fun card game that, on the surface, looks pretty similar to...
While combing through the recently-released QuakeCon Doom: Eternal Gameplay Footage, I was impressed by the number of changes id had made to a formula...
Although I don't support many with my wallet, I'm idealistically supportive of many highlight Kickstarter projects I see. Despite its recent popularization, Kickstarter has...
Last week's Hong Kong High-End Audio-Visual Show featured a number of spectacular products that look to change and enhance the way we listen to music. Among...
When Everyone's Super... Science Fiction needs an update. With many of its classic technologies becoming real products available for purchase, that "Fiction" tag at the end is looking less and less deserved...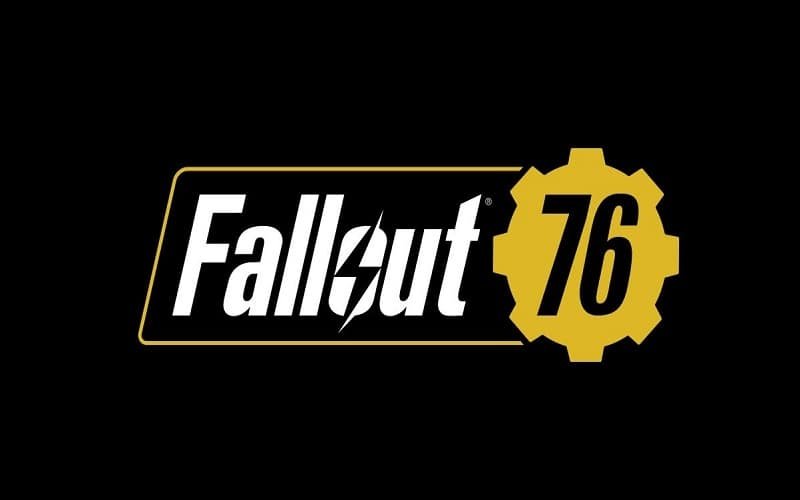 Fallout:76, the upcoming multiplayer survival title set in the Fallout universe, looks to take what is traditionally a single-player experience and adapt it into a field where multiple people can craft...
The new Acer Swift 7 is 8.98mm thin. Yes, you heard that correctly, this device is less than a centimeter thick. Some of them even offer a 14-inch screen, where the device's short...
LATEST ARTICLES
The Travis Touch Pocket Translator is a handheld language translator that makes vacationing and communication across different languages easier than ever before.  This translator comes with a touchscreen and unlike its predecessor,...
Sharknado 6.We've come a long way.I'm not sure we've come the right wayBut we're here now.Sharknado 6: It's About Time is the latest installment in the ever-expanding Sharknado universe. It's a film...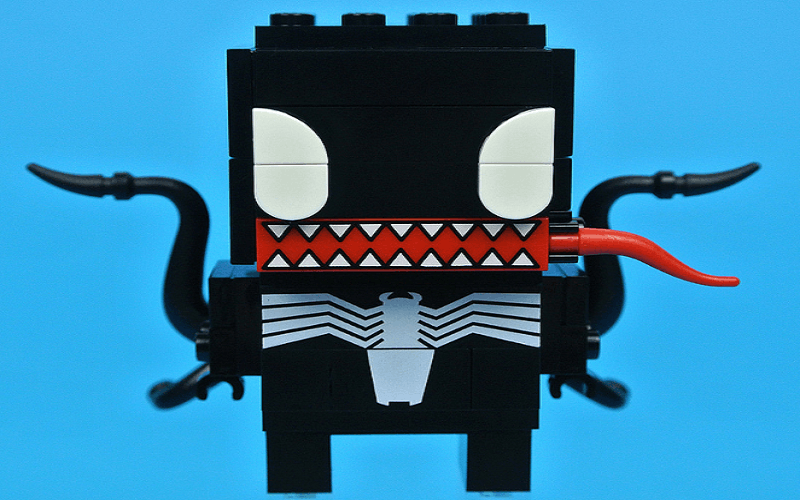 It's A Loss For Now, But An Investment For The Future. Sony's upcoming "Venom" film was originally billed as a no-holding-back R Rated take on the classic beloved character that would use...
"There's No Such Thing As Bad Press" is a term often passed around by those looking to stay in the spotlight. And for some - some who really know how to handle the...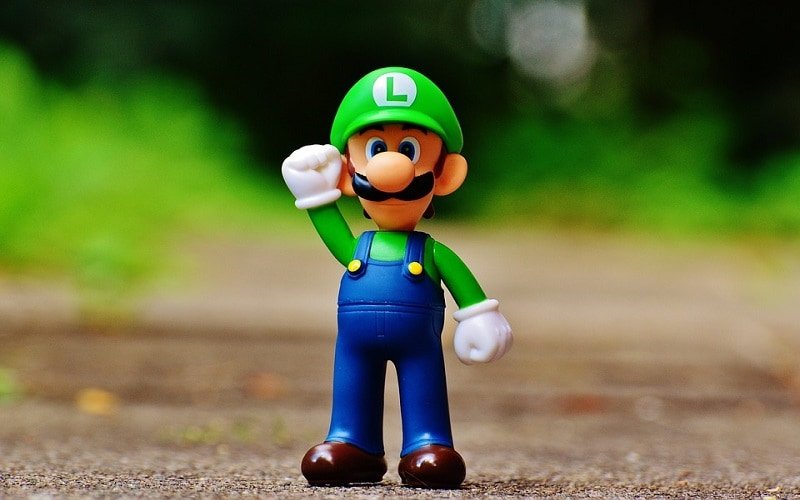 We Can Rest Easy Now. Nintendo's Smash Direct conference video that premiered yesterday at the 2018 Evolution Tournament brought lots of new details about the upcoming game Super Smash Bros Ultimate for...
This Backpack Is Better Than Your Backpack. Kickstarter has given birth to a lot of amazing products over the years. From self-operating robots to real-life jetpacks to microwave guns to advanced rain...
The REVIVE Charging Cable Bracelet is a brilliant invention that will make sure your phone is always going to be charged.  Made from genuine leather and available in black, silver, and gold...
Kickstarter loves projects with that "cool" factor. Not only projects that are actually practically useful, but products that manage to be useful in style. Projects that not only work, but can also werk....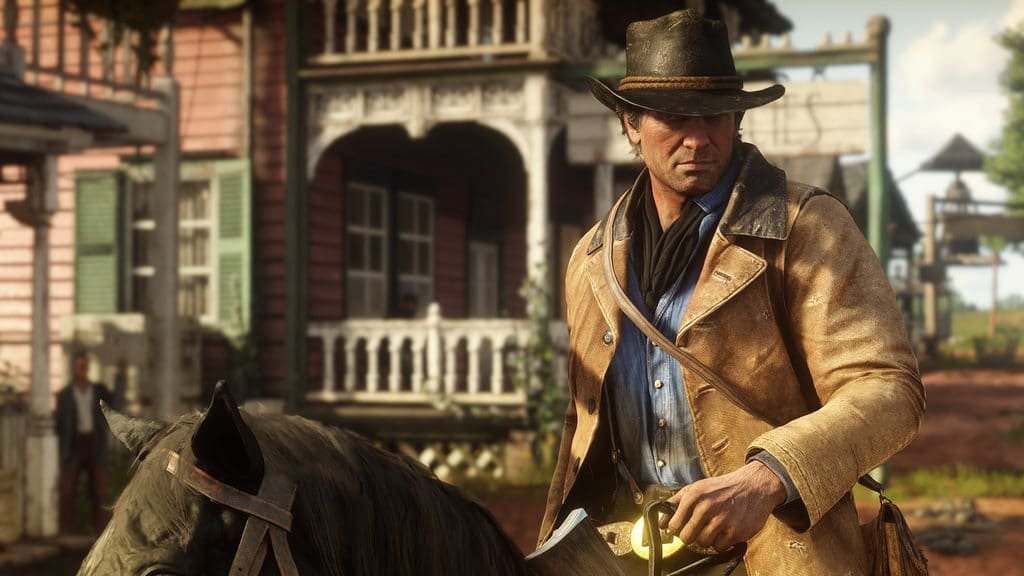 It has been almost a decade since the first Red Dead Redemption game was released and it was, ironically, a game-changer. With ambitious open-world mechanics, breath-taking visuals and an engaging story that...
The Chord Kind Smart Dog Collar is a great invention for any dog to keep the dog at maximum happiness.  The Chord uses science to make sure this is the case.  The collar,...