With consoles trying harder and harder to keep up with the ever-growing demands of new games, the long-lasting lifespan of the previous console generation...
When was it that every store decided to throw a TV into the mix?I don't remember being able to catch the latest news during...
The last Binding of Isaac: Rebirth DLC was Afterbirth+, a mini-pack that came complete with integrated mod tools and promised to add a series...
Black Desert Online, a self-proclaimed "Next-Generation" MMO, is a buy-to-play no-subscription game with optional microtransactions. Initial purchase prices range from $10 to $50, with...
MoviePass, the movie viewing subscription service, has been struggling to boost its dwindling userbase since it revoked its original "$10 per month, unlimited movies" plan due to the simple fact that...
What once started as a niche tech experiment by early-adapters has quickly expanded into the next big thing in gaming: VR's market share has expanded rapidly over the past several years,...
What's old is new again. Doom 2, a smash hit of its time and a genre-defining FPS, is proving to this day the strength of its small but dedicated community that continues...
LATEST ARTICLES
You could say that I'm a fan of The Binding of Isaac series.I've played it...A little bit.And it's okay.And with the addition of Afterbirth+'s built-in mod creation tools, I had assumed that...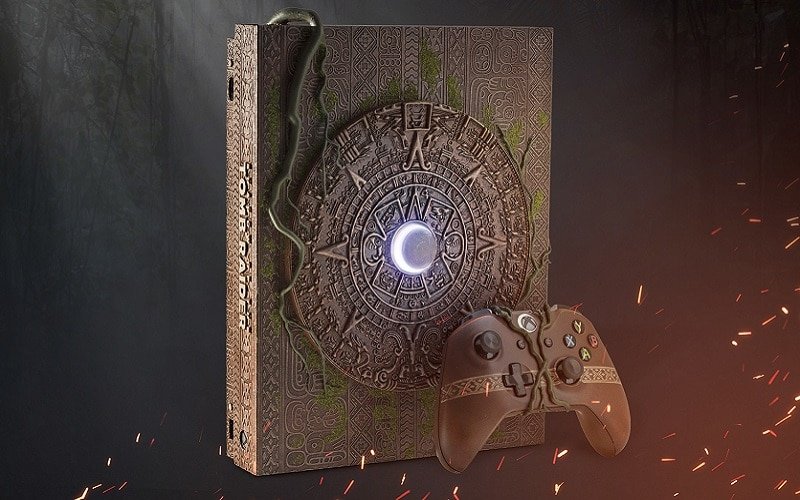 Shadow of The Tomb Raider will be the third and final game of Square Enix's updated modern take on Laura Croft and her story. The two preceding, Tomb Raider and Rise...
The first bit of bad news has come in from Apple's ambitious initiative to push forward self-driving cars. This crash report comes in from a California DMV REPORT, but from the...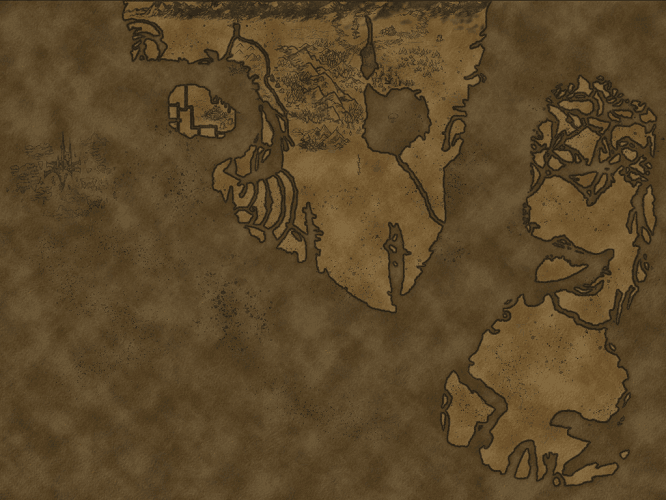 This is Part 3 of a 3 part series, for part 1 click here, for part 2 click here.Good News!This part is probably the most fun part of the entire process....
Note: This is Part 2 of a 3 part series, for part 1 click here.So, you've got your alpha. That's good. That's a lot of what you'll need.Let's keep moving.Step 1:...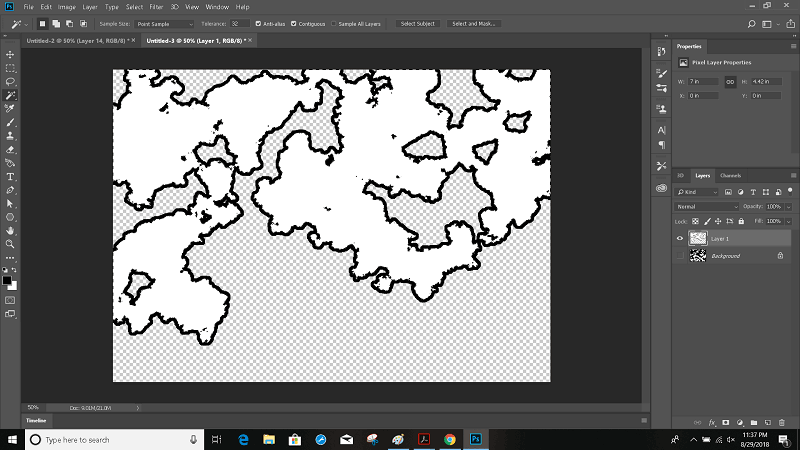 Requirements: Adobe PS 2018Tutorial Skill Level: BeginnerTime To Completion: 1 hour to many more, depending on your own perfectionismWhy make a map? It's actually a question with more answers than you might...
For many years, worldwide Climate Change (Aka "Global Warming", though the changes are not limited only to 'warmings') has been seen as a slow and gradual process. And while this is...
"The Best Money Can Buy" is a phrase that works for 99% of things that you can buy with money. But not 100%. This is because there is a point within that...
Sony's WH-1000MX3 Rules The Block People are screaming. Cars are exploding. The internet is turning itself upside down.And for good reason.Well, no. Not a good reason. But of all the reasons the...
Inkarnate is a free fantasy cartography/mapmaking software with a premium paid subscription option. While this may sound like a niche market, there's quite a bit of competition here, and a lot of...