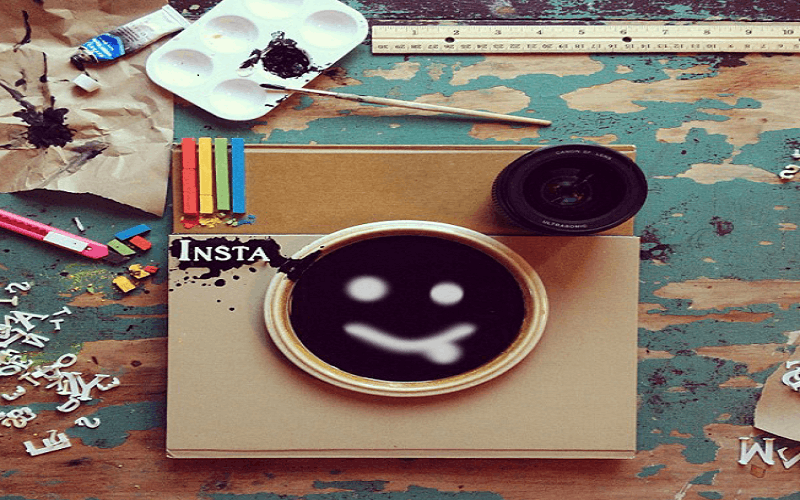 Today marks the debut of a bit Instagram update, one that Facebook has been hinting at for some time. This update adds several new features, some of which provide useful new social utilities, and others that are nothing more than goofy fun.
On the useful side, video chatting has now come to Instagram. A video chat can be initiated from the app's Direct tab. The video interface will be able to support up to four chatters at one time, but will only work with people who already have an active direct thread with the initiator. This means that both parties will have to respond to make video chats a reality.
The update also includes a revamped version of the app's explore tab. With this update, the Instagram team aims to make discovering new hashtags and people easier than ever. Now, each larger tag will also split off into several tags that are similar in nature to allow people to more easily find exactly what they're looking for. All tab examples will be accompanied with popular picture posts from that tag, so don't worry about getting to a tag without knowing what the posts will look like.
But the most interesting update to Instagram's social toolkit is the addition of the brand-new AR filters and photo options. These filters, similar to the ones popularized by snapchat, will alter the nature of the video in some way, whether its adding silly extras onto the face of a person or putting some virtual hearts above a cup of hot chocolate.
As a side note, however, this new AR feature seems so identical to Snapchat that it's hard to ignore the amount of inspiration lifted from its competing app. This isn't the first time Instagram has done this, and many had already surmised from its lifting of the "story" feature that it was aiming to knock Snapchat out of the social media market.
We took a quick look through Instagram's new AR selfie filters, and have come to the conclusion that if you've used Snapchat, you've already seen everything on offer. There's two that are at least somewhat different from Snap and focus on putting a "stripe" of colored light on a user's face that bends and shades realistically across the curves of their face. There were two of these: One using a rainbow colored strip and the other a white strip imitating a bit of sunlight or glare.
The others took a surprising amount of inspiration from Snapchat, however. There were even "dog" and "cat" face filters that added a nose and ears and looked almost identical to their Snapchat counterparts.
But it could be that Instagram hopes to differentiate their features from Snapchat by adding up to a library of different filters instead of swapping a few in and out week by week. The temporary nature of Snapchat's filters are part of that app's style, but since Instagram is more permanent, we could see the new competitor attempting to build an expansive library of filters to stand its ground against the competition.
Business strategies aside, we're glad to be able to take pictures of ourselves with dog ears on both our Snapchat and Instagram stories, rather than just one or the other.
Featured Image Via Flickr / Reza Khorasani