As a writer for a gaming / tech website, I hoped I would never have to report on events this tragic and heartbreaking. Unfortunately, however, that is not the reality of the world we live in.
The shooting occurred at the GLHF (Good Luck, Have Fun) gaming bar Madden tournament, which would serve as a qualifier to the more skilled competitors at the event. Those who emerged victoriously would earn the chance to move up to a regional tournament in Las Vegas, which offered significant cash prizes to its victors.
Two men were shot and killed on Sunday. One of the men had won a previous Madden tournament, The Madden Classic, two years ago. The other was a former high school football player who had fallen in love with the gaming version of his favorite sport, and had won a total of $51,000 worth of price pools during his short gaming career.
The shooting also left 10 injured, according to Sherrif Mike Williams. Nine out of the ten were injured as a result of gunshot wounds, but all injured are accounted for and expected to survive.
Today, Monday August 27th 2018, the two killed in the incident were by the Sheriff's office:
#TheLandingMassShooting – Identification of deceased victims.

Elijah Clayton
Black male, 22 years old
Woodland Hills, CA

Taylor Robertson
White male, 28 years old
Giles, West Virginia https://t.co/o7kWwedSMP

— Jax Sheriff's Office (@JSOPIO) August 27, 2018
Coverage of the event by CNN provided more detailed quotes by those nearby in Jacksonville, as well as these images of those deceased:
Taylor "spotmeplzzz" Robertson
---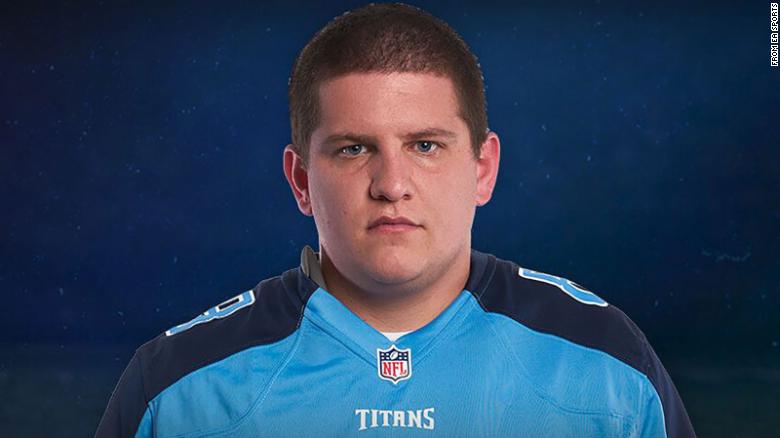 Robertson's great skill and promise in competitive madden had earned him a sponsor in the eSport. That sponsor spoke about the event in a Tweet, saying they were "shocked and deeply saddened" by the "senseless violence" that occurred at the shooting. They continued to express their sadness and emphasized the great loss that these two players will be to the Madden community: "Our thoughts and deepest sympathies go out to their families, loved ones, and all of those affected by this tragedy."
Robertson's career winnings totaled over $81,000 worth of prize pools, including, most importantly, his win in the 2017 Madden NFL Classic: The world's largest and most prestigious Madden tournament. A win in this event would have allowed him to qualify for the 2019 Madden Classic.
Eli "trueboy" Clayton
---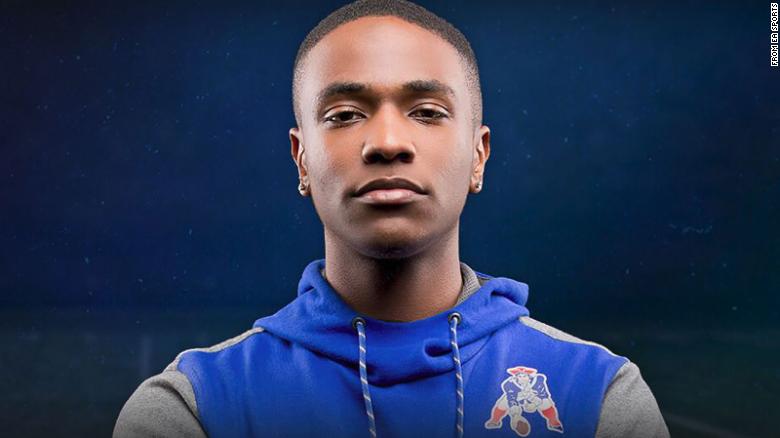 Clayton was a much newer face to the Madden scene. He received a memorial Tweet from the Calabasas High School Football Team, which had sparked Clayton's love for the sport and inspired him to try competing in Madden tournaments.
Our hearts are broken as we learned that former Calabasas Football player @True__818 (Elijah Clayton) was senselessly murdered today during the mass shooting in Florida. We send our love, condolences, and deepest sense of sorrow to Elijah's Family and Friends pic.twitter.com/xhdQ8TLg0d

— Calabasas High School Football (@CalabasasFtball) August 27, 2018
According to his EA Sports Player Profile, Clayton (Who went by "trueboy" or "true" in the competitive community" was consistently one of the best players in all of competition. In his short time with the sport, his skill and dedication had quickly made him known to many competitors.
The currently suspected gunman is David Katz, a 24-year-old male who also attended the tournament and brought at least one handgun to the event, according to the authorities. No possible motive is known (or has been released to the public) at this time, but another report on Katz by CNN does feature some additional details on the young man.
–According to gamers at the tournament, Katz was also involved in competitive Madden, and went by Gaming name "Bread". He had won a few events back in 2017.
–In Feb 2017, the Buffalo Bills issued a congratulatory tweet to Katz for winning the Bills' championship Madden tournament.
–Katz attended the University of Maryland and majored in Environmental Science and Technology.
Other similar small pieces about Katz are publically known, but the only connection between him and the victims of the shooting that has been made so far is that both he and victim Taylor Robertson had won events in 2017 competition. It is unknown if this event was a targeted shooting.
We will continue to track this story and update it as it develops. Our hearts and prayers go out to the victims of the shooting, including the families and loved ones of the victims, and everyone who was affected.