The Samsung Galaxy S20 and S20 ultra haven't been out for long; however, speculations are going on about the Samsung S30 range. There is a lot of hype regarding this phone. And we have some very early rumors. Let's see the details of the Samsung Galaxy S30.  
Price and Release Date:  
Samsung launches its Galaxy S models early in the year. So, it's likely that the company is going to launch Samsung Galaxy S30 in February or March. The phone may be going to launch in 2021.  
Regarding the price of the new model, Samsung Galaxy S30 will at least be as expensive as the Galaxy S20 range. The pricing will start from $999. The Galaxy S20 ultra is going to cost even more.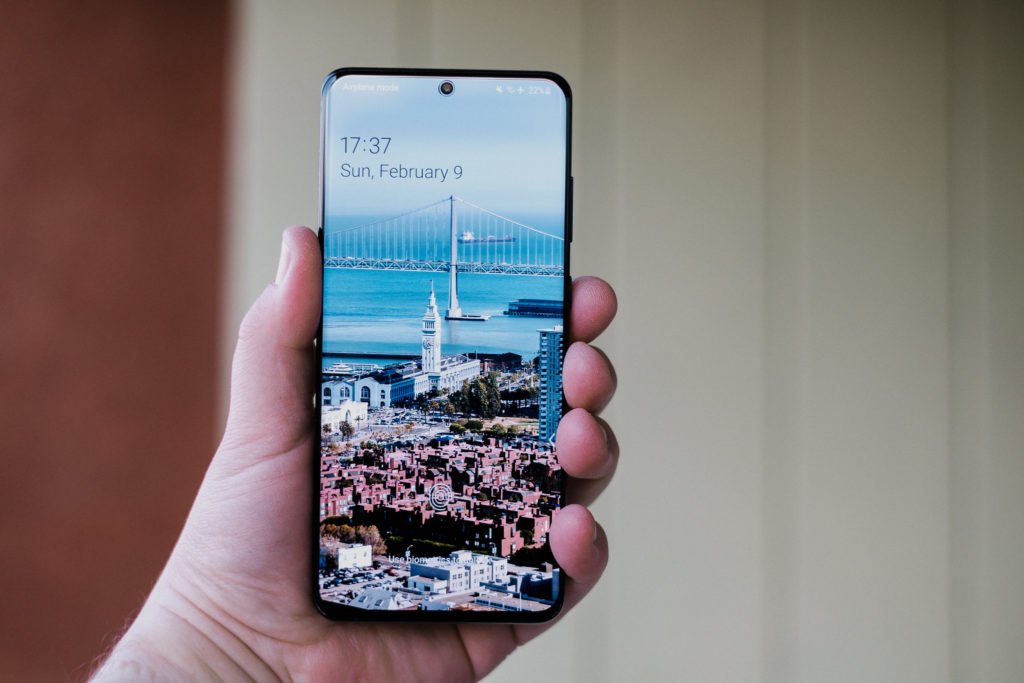 Leaks and News:  
The only real Samsung S30 leak right now is from a Korean website Clien, which states that the company is working on a  150MP camera. Thus, it would combine nine different pixels into one. However, it's too early to say something with surety.  
However, we can make some educated guesses about the new model. For example, it will definitely feature the top-end Snapdragon chipset.  
What we Wish to See:  
Although we don't know much about Samsung S30 right now, here are some things that we would love to see in the Samsung Galaxy S30.  
Reasonable Price:

 
The Samsung Galaxy S models are usually quite expensive. Even the basic model costs a lot. The absence of Samsung Galaxy S20 Lite and Galaxy S20e also doesn't help.  
In any case, we would love to see a low cost for the 2021 models.  
2. 100x Zoom:  
The Samsung S20 ultra has the best camera features that we have seen on the phone. So, for the Samsung S30 range, we would love to see an improved version of this feature. We would like to see at least 100x or more zoom in the new model.  
3. A New Look:  
The design of the Galaxy S range remained the same with the 2020 models. However, we want the company to switch things a bit for the Samsung S30 range. One change could be an in-screen camera. We would love to see a design change from the previous models.
4. Slicker Scanner:  
The in-screen scanner in Samsung Galaxy S20 isn't bad; however, it isn't as reliable as the best fingerprint scanners. So, this is another thing we would like to change in the new model. We want it to be secure and work instantly.